BRAND & MARKETING STRATEGY
"We're often so busy getting things done. It's difficult to take the time and think about how it all fits into our strategic objectives."
It's a common sentiment from our clients and it's where we come in to help. Industry Link Media aim to support your business by not only offering a wide variety of tailored services to suit your needs, we help get things off of your plate and onto ours. While ensuring all of your marketing efforts are working together and pulling in the same direction.
We help our clients tell the story of their company. Getting their message out their and translating the value of your products & services to a wide audience. As important as the message itself is where and when people are seeing it, that is our advantage as a full servcie agency, we work with you from beginning to end.
In 1996 Bill Gates said "Content is King", now those words hold truer than ever. Video content especially has become more important and accessible than ever before. From YouTube to Netflix and now even TikTok & Instagram Reels, video content is at the core of the marketing industry. Visual story telling is undoubtedly one of the best methods to engage and promote your business. 
Whether you are in the products or services industry, the team at ILM specialise in developing websites that are designed to meet the goals of your business by attracting consumers to your platform. 
We are equipped to build a website with all the functionality your business needs, to provide the user experience your customer's desire. 
Understanding the why is the first step in delivering a great piece of design. That's where our advantage lies when it comes to graphic design, as a full-service agency we have experience working on a project from start to finish. We are always seeking new & creative ways to present our content. Keeping up with industry trends and pushing the boundaries for new ideas.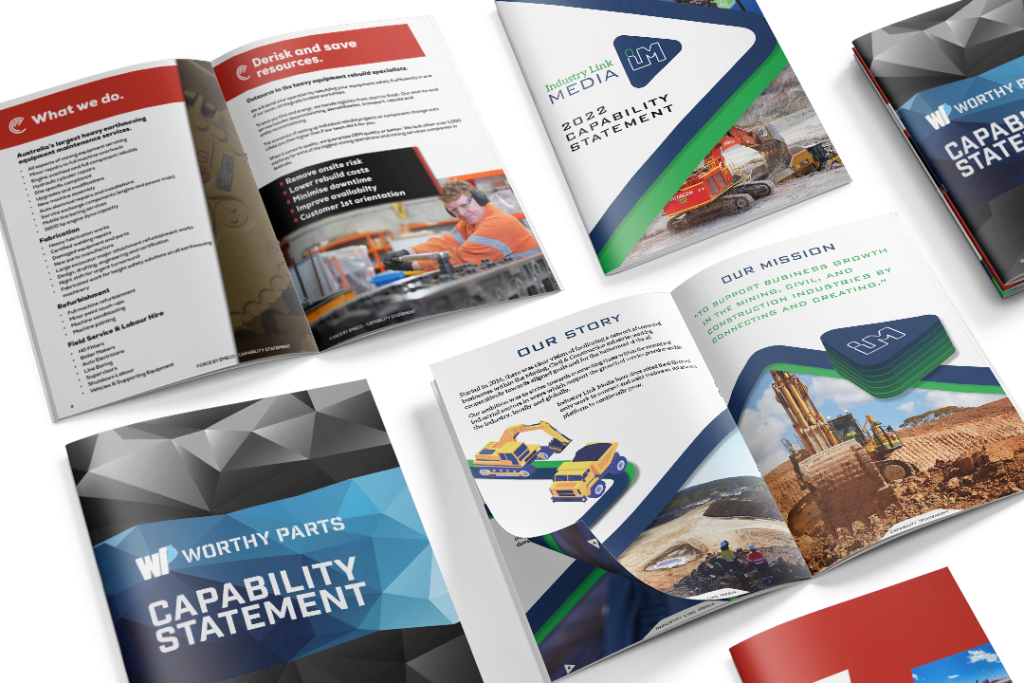 The digital advertising space is one of the most dynamic industries in the world. Keeping up to date with the best platforms, targeting methods and opportunities for ROAS (return on ad spend) is what we do, so you don't have to. From Google and Facebook to Bing and TikTok we can help design an advertising plan that helps deliver on your goals. 
The team at ILM have experience planning, creating, analysing and reviewing paid campaigns on several platforms including; Facebook, Instagram, Google, YouTube, LinkedIn, Bing and TikTok. 
We know people's attention is a valuable commodity. Our podcasts offer a unique opportunity to capture someone's attention and hold it for a much longer duration than many other mediums. If you've got something to say why not consider coming onto one of our podcasts or we can even help to establish one of your own. 
With almost two decades of experience in the radio and broadcasting industry, the team at ILM are well suited to create and produce your next podcast. If you're not sure it's suitable for you to come on yourself we also offer sponsorship options to help, get your business in front of the right audience.